How To Immigrate Through Family Class Sponsorship
If you have a family member living in Canada, you may be eligible to be sponsored to become a Canadian permanent resident. Fill out our immigration assessment form and we'll get back to you to discuss your eligibility and options.
READ MORE ABOUT:
Family Sponsorship
Spousal Sponsorship
Same-Sex Spousal Sponsorship
Children Sponsorship
Sibling Sponsorship
Parent Sponsorship
Grandparent Sponsorship
Super Visa in Canada
Update on Family Class Sponsorship and Coronavirus:
Canada is still accepting and processing family sponsorship applications.
Family class immigration has been the least affected by the travel restrictions.
Immediate family members of citizens and permanent residents are still allowed to enter the country, spousal and common-law sponsorship applications are being processed as usual, with IRCC allowing some flexibility in submitting incomplete applications.
If you're traveling by air, you need to follow all airline requirements and pass a health check conducted by airlines before you're allowed to board your flight. Anyone who shows symptoms of COVID-19 will not be allowed to enter Canada by air.
When you arrive in Canada, they will assess your health before you leave the port of entry. You must have a plan to quarantine for 14 days when you arrive in Canada. This is mandatory, even if you have no symptoms. If you don't have a plan, you should not travel to Canada.
Only people who provide essential services, for example, truck drivers who regularly cross the border to maintain the flow of goods, are exempt from the quarantine requirements.
For more updates on the Coronavirus, visit our page on the impact the Coronavirus has had on Canadian immigration.
Family Class Sponsorship
Who is Eligible for Family Class Sponsorship?
Family sponsorship is a way to reunite families in Canada. In fact, the Canadian government believes in keeping families together, and prioritizes the processing of sponsorship applications. There are many options for family members that are Canadian citizens or permanent residents to sponsor a family member living abroad, to become a permanent resident in Canada.
The Canadian family member may sponsor:
His or her spouse
Common-law partner
Conjugal partner
Dependent child
Adopted children
Parents
Grandparents
Requirements for a Sponsor
In addition to being a Canadian citizen or permanent resident, the sponsor must also fulfill a few other requirements in order to be eligible.
The sponsor must:
Prove that they will be able to financially support their family member and any dependent, if necessary
Enter into an agreement with the Government of Canada or Quebec, as well as the sponsored relative, where the sponsor will agree to support the family member for a certain amount of time. The sponsored relative must make an effort to support themselves, as well.
Either reside in Canada prove their intention to live in Canada when the sponsored relative arrives in Canada
Be at least 18 years old
Not be incarcerated or charged with a serious offence
Not be bankrupt
Not be under a removal order if a Permanent Resident
The 3 Most Common FAQs about Sponsorship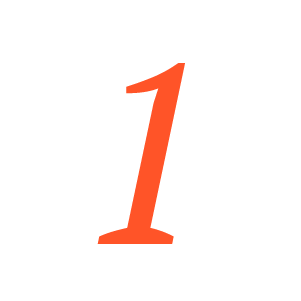 What If My Sponsorship Application is Refused?
If your application for sponsorship is refused, you can appeal the case to the Immigration Adjudication Division (IAD) within 30 days of the refusal. IAD appeals are lengthy, costly and by no means guaranteed. If your case was refused, you should contact a lawyer immediately in order to ensure your appeal is filed on time.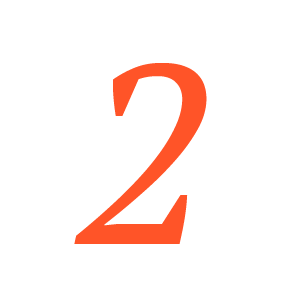 What Does "Essential Needs" Mean?
When agreeing to provide for a family member's "essential needs", the sponsor must take care of basic requirements of everyday living (eg. food, clothing, shelter), and health needs not covered by public health services (eg. dental and eye care)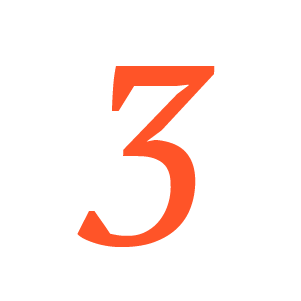 How Long With The Sponsorship Application Process Take?
This will depend on to which Canadian Immigration Visa Office the application was forwarded, and the type of family member sponsored. Spouses, common-law partners and dependent children are priorities, and can take about a month, whereas parents and grandparents can take more than three years
Why Legal Help for Family Sponsorship is Important
Although the government prioritizes the processing of sponsorship applications, being successful is by no means a given. All of the requirements must be met, and even the slightest error on an application can lead to a refusal. In order to take advantage of this great opportunity, individuals should enlist the help of a legal professional who knows how to send a package that will provide an applicant with the best chance to be sponsored.
Why Hire Us to Assist Your Family Sponsorship Case?
With over 15 years experience specializing in helping to reunite families from across the world, we know what immigration officers are looking for when reviewing a sponsorship application. We have helped thousands of individuals to successfully get Canadian permanent residence through family sponsorship, and we can help you too!
Interested in Moving to Canada?
Fill out our immigration assessment form today.